All project activities in Belarus are suspended until further notice.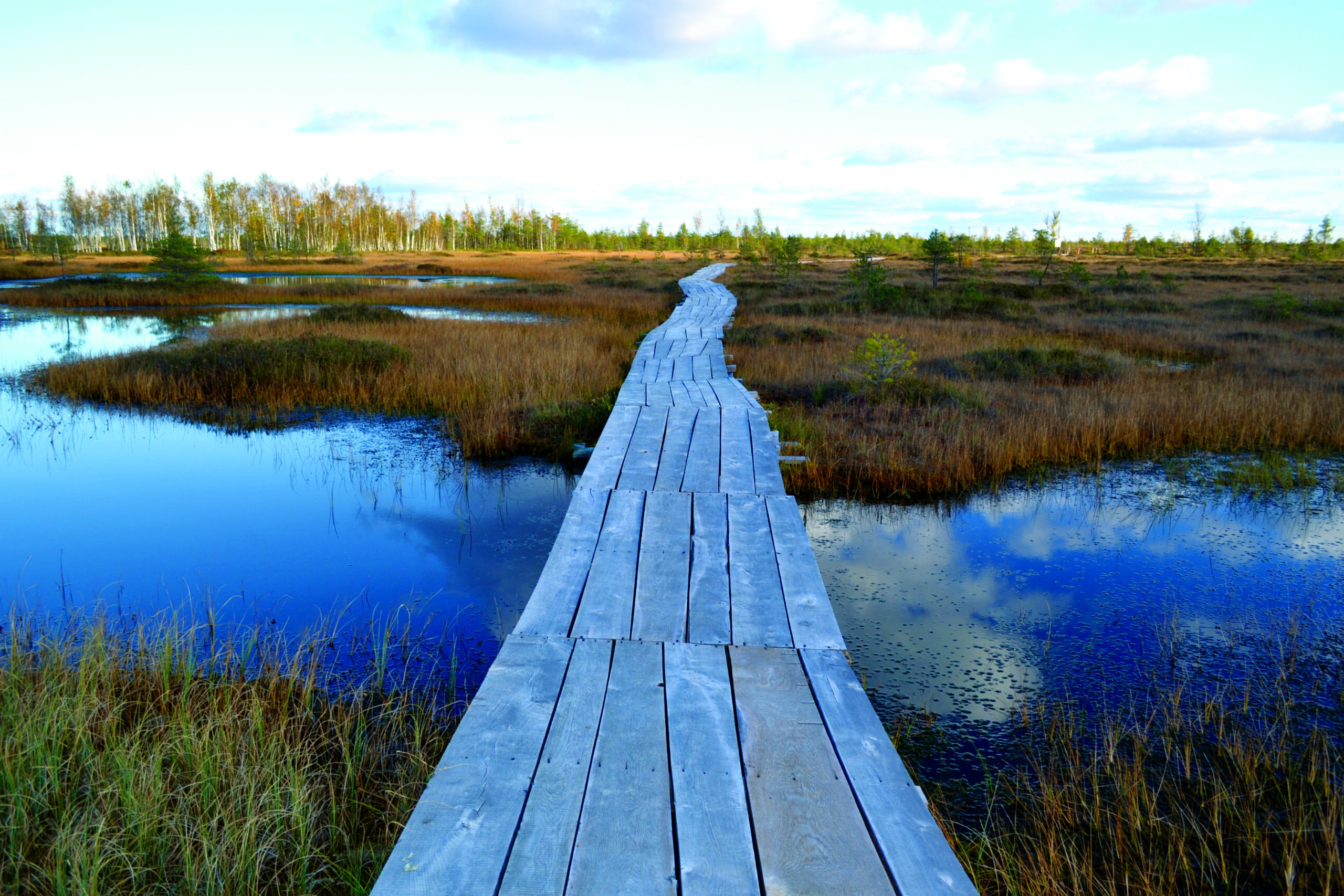 Climate policy development and advancing cooperation with the EU in Belarus

Belarus has been participating actively in the multilateral formats of the Eastern Partnership. Through the EBRD-managed Eastern Europe Energy Efficiency and Environment Partnership, Belarus has access to €10 million for key projects in energy efficiency and environmental protection. EU support has helped to improve energy efficiency in a number of educational facilities and residential buildings. Bilateral dialogue on environment and climate action has taken place on an annual basis. Belarus is moving forward on its sustainable energy pathway, which is supported by the EU and international financing institutions.
2014
2015

INDC 2016-2030
COP21 Paris Agreement
Pledge to Sustainable Developent
Agenda 2030
Biennial Report 2

2016

Ratification of Paris Agreement
State Program "Environmental Protection
and Sustainable Use of Natural Resources"

2017

EU Bilateral Partnership Priorities
negotiation (2017-2020)

2019

EU4Climate launched
Biennial Report 3

2020

Updated NDC 2021-2030
National Strategy for Sustainable
Development
Biennial Report 4

2021

Second NDC – under development
Updated 7th National Communication under development
Programme for the social and economic development of the Republic of Belarus 2021-2025
EU4Climate key policy interventions and expected impact