Azerbaijan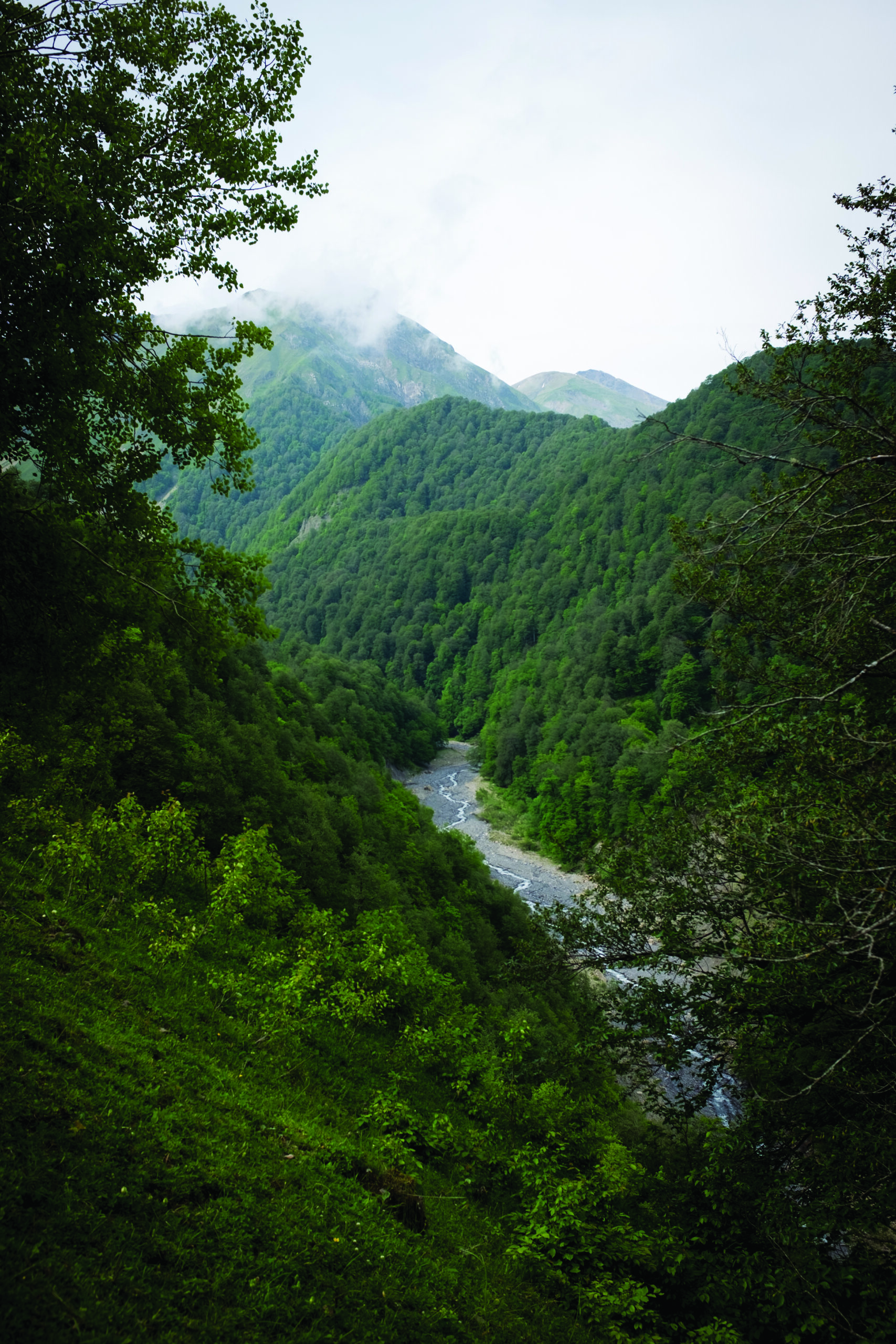 Climate policy development and advancing cooperation with the EU in Azerbaijan

The European Union's (EU) relations with Azerbaijan are based on the EU-Azerbaijan Partnership and Cooperation Agreement in force since 1999. Azerbaijan is also part of the EU's European Neighbourhood Policy (ENP) and the Eastern Partnership initiative, and a member of the Organisation of Black Sea Economic Cooperation (BSEC). A Memorandum of Understanding (MoU) on a Strategic Partnership between Azerbaijan and the EU in the energy field was signed in 2006. The MoU identified four priority areas for bilateral cooperation: harmonisation of legislation, enhancing the security of supply and transit systems, development of the Renewable Energy Sources (RES) and increased technical cooperation. In 2019, Azerbaijan joined the Eastern Europe Energy Efficiency and Environment Partnership (E5P), with further EU support in the energy sector.
The law "On the Use of Renewable Energy Sources in Electricity Generation," was adopted on 31 May 2021 and approved on 12 July 2021.
Under the EU4Energy programme phase I – (2016-2020) project financed by the EU, significant reforms have been achieved with regard to energy efficiency, including the adoption of a law on "Rational use of energy resources and energy efficiency" (Presidential Decree on 20 August 2021), the development of the first "National Action Plan on Energy Efficiency of the Republic of Azerbaijan" (NEEAP ; which however has not been adopted as yet) and the Roadmap for accelerating the adoption of eco-design and labelling requirements for energy using products.
The "Azerbaijan 2030: National Priorities for Socio-economic Development" was approved on 2 February 2021. The 5th priority is a clean environment and country of "green growth". Cooperation on the environment and climate goals has been strengthened. Also, a transport dialogue and coopera tion are very high on the EU and Azerbaijan agenda. Azerbaijan is moving forward on its sustainable energy pathway, with strong support from the EU, including through the EU4Energy Initiative, and from international financing institutions.
2014

3rd National Communication
National Adaptation Strategy until 2020
Biennial Update Report 1 (BUR1)

2015

INDC 2016-2030
COP21 Paris Agreement
Pledge to Sustainable Developent Agenda 2030

2016

Strategic Road Map on National
Economic Perspectives until 2025

2017

New EU Framework agreement
Ratification of Paris Agreement

2018

EU-Azerbaijan yearly high level security
dialogue launched
Biennial Update Report (BUR2)

2019
2020

Update of the LEDS 2050 initiated

2021

Fourth National Communication submitted
LEDS 2050 – the draft report is undergoing public consultations

2022

Updated NDC 2021-2030 submitted to the government for approval
LEDS 2050
EU4Climate key policy interventions and expected impact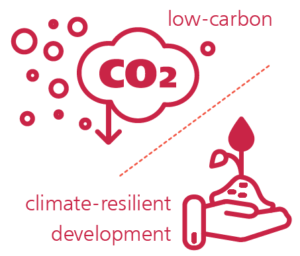 Result areas and timeframe in Azerbaijan
RESULT AREAS

2019

2020

2021

2022

 

Q3

Q4

Q1

Q2

Q3

Q4

Q1

Q2

Q3

Q4

Q1

Q2

Q3

Q4

NDC

Long-term LEDS

MRV System

EU Climate Acquis

Climate mainstreaming

Climate investment

Adaptation planning